The classes look great and they are almost every day. Now you might be asking yourself, what kind of class are we actually hosting?
The classes we host will incorporate all of the following:
Education
Interactive sessions
Development programme
All the above will help your child learn and develop important skiils as they grow.
Sit and relax while your child plays with our soft play equipment and toys. Each session ends with Magical songs or Sorytime.
Stay & Play: 1 hour £7 per child
Every Class has been carefully designed with your child needs in mind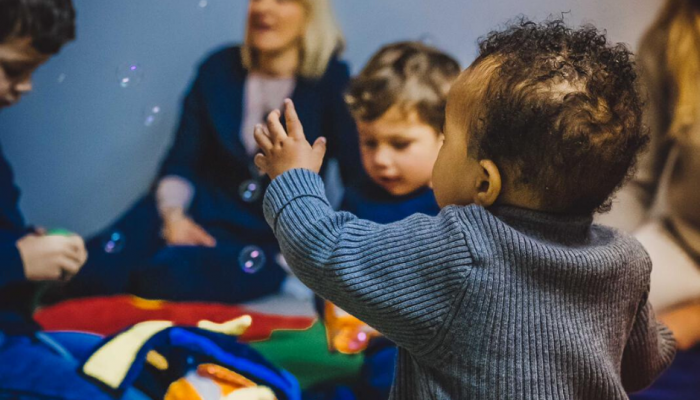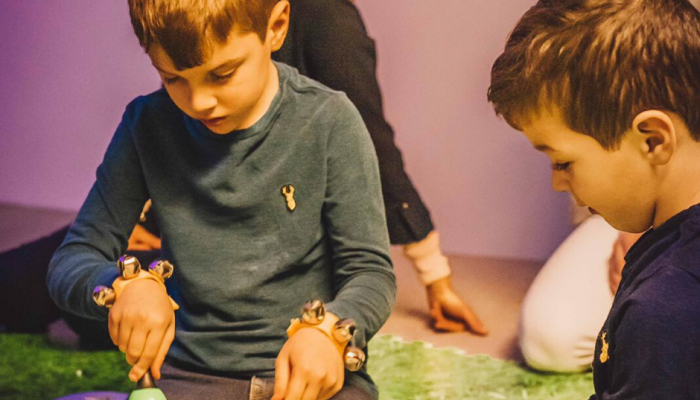 It includes 1 class/week for 12 weeks for only £90.
These classes include only one child in the price.
With Flexi ticket you can come to any class*, any day, any time. For only £120/child and it's available for 12 weeks.
*Your Flexi ticket allows you to book any of the following classes any dayand time except Ollie & Jolly Playtime.
For more information and bookings please visit our website or hoop.co.uk/misuenos-kids
Hi Amanda, Thank you again for yesterday. The girls have been so excited about their new bed and they had a lot of fun playing on it last night. They are very much looking forward to sleeping in it tonight.

Hi Amanda, we both love it! Thank you so much again for your help! Will be in touch once the little one arrives.

We absolutely loved the nursery! Can't believe how amazing it looks! Thank you 🙂

MisuenosKids furniture look of such good quality that I've never seen before. Can tell you have such passion for your work and that you have made my childern's nursery that extra bit special. Thank you!

Thank you to all the team. The gift was lovely! I will order some more clothes from you soon.

Thank you Amanda!! The girls are finally sleeping in their own bed. Mission accomplished!

Thank you so much for everything Amanda! We all love the bunkbed! The girls can't wait to sleep in it.

Thank you again SO much. I am absolutely over the moon and there are no words to express how thrilled I am. A beautiful room for my little princess xx